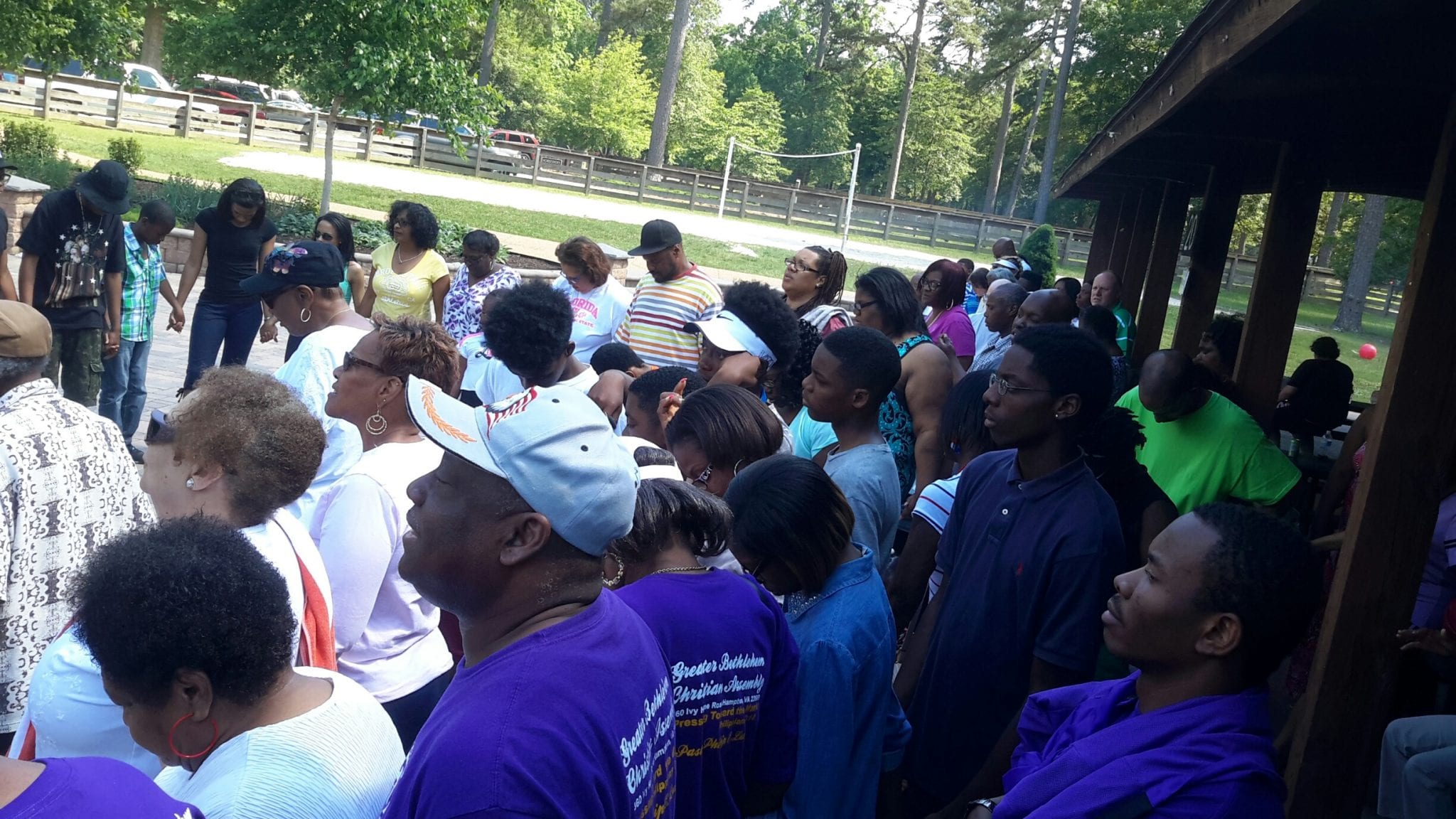 Family Life Ministry
Every facet of the church body is embraced in the Family Life Ministry. This knitting of like-minded ministries promotes the need for ongoing communication, collaboration and coordination of plans and events.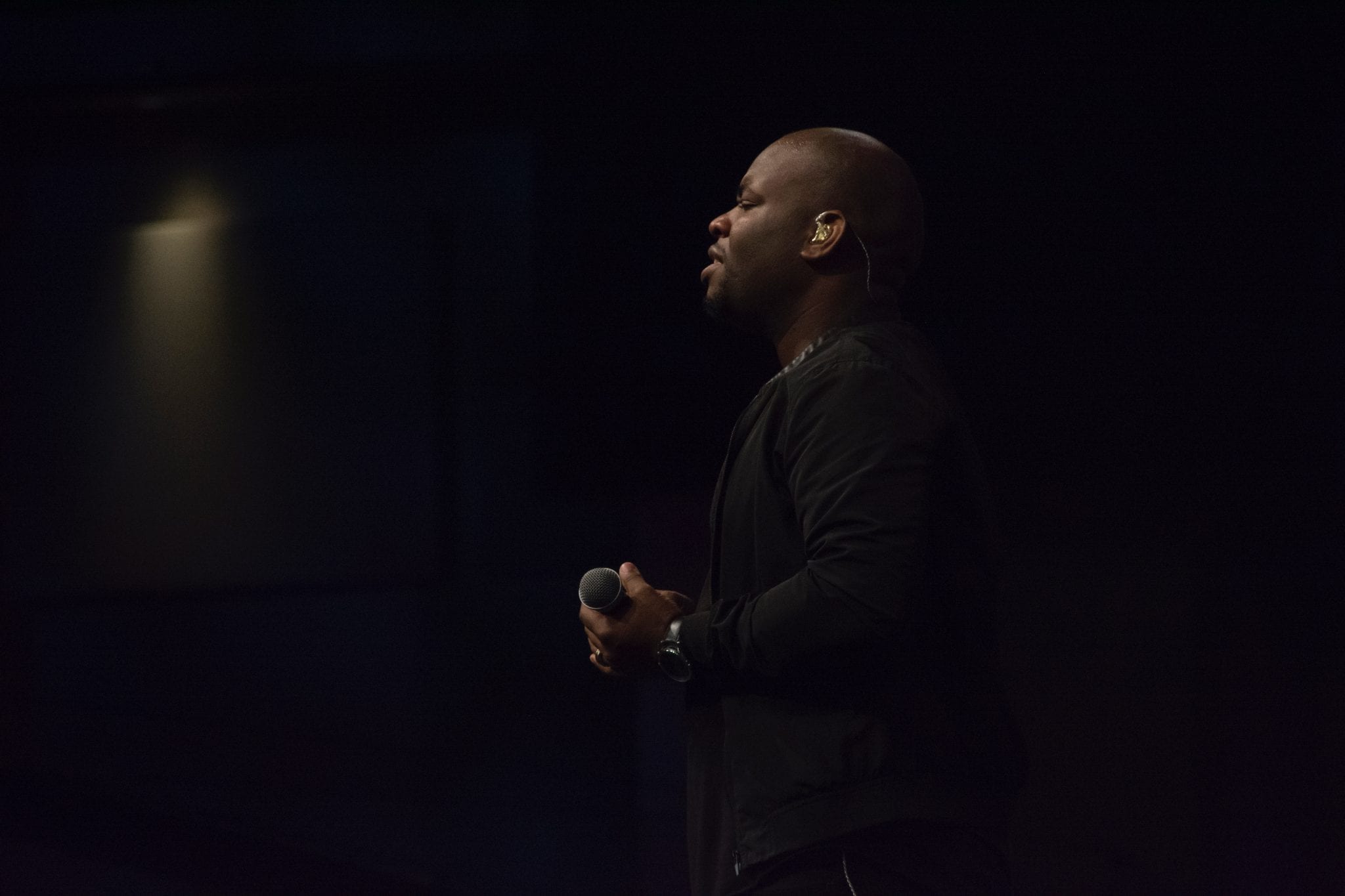 Worship Ministries
Every ministry potentially involved to advance the spirit of worship in the Sunday service is grouped together to lead the congregation in adoration of Jesus Christ throughout the worship service.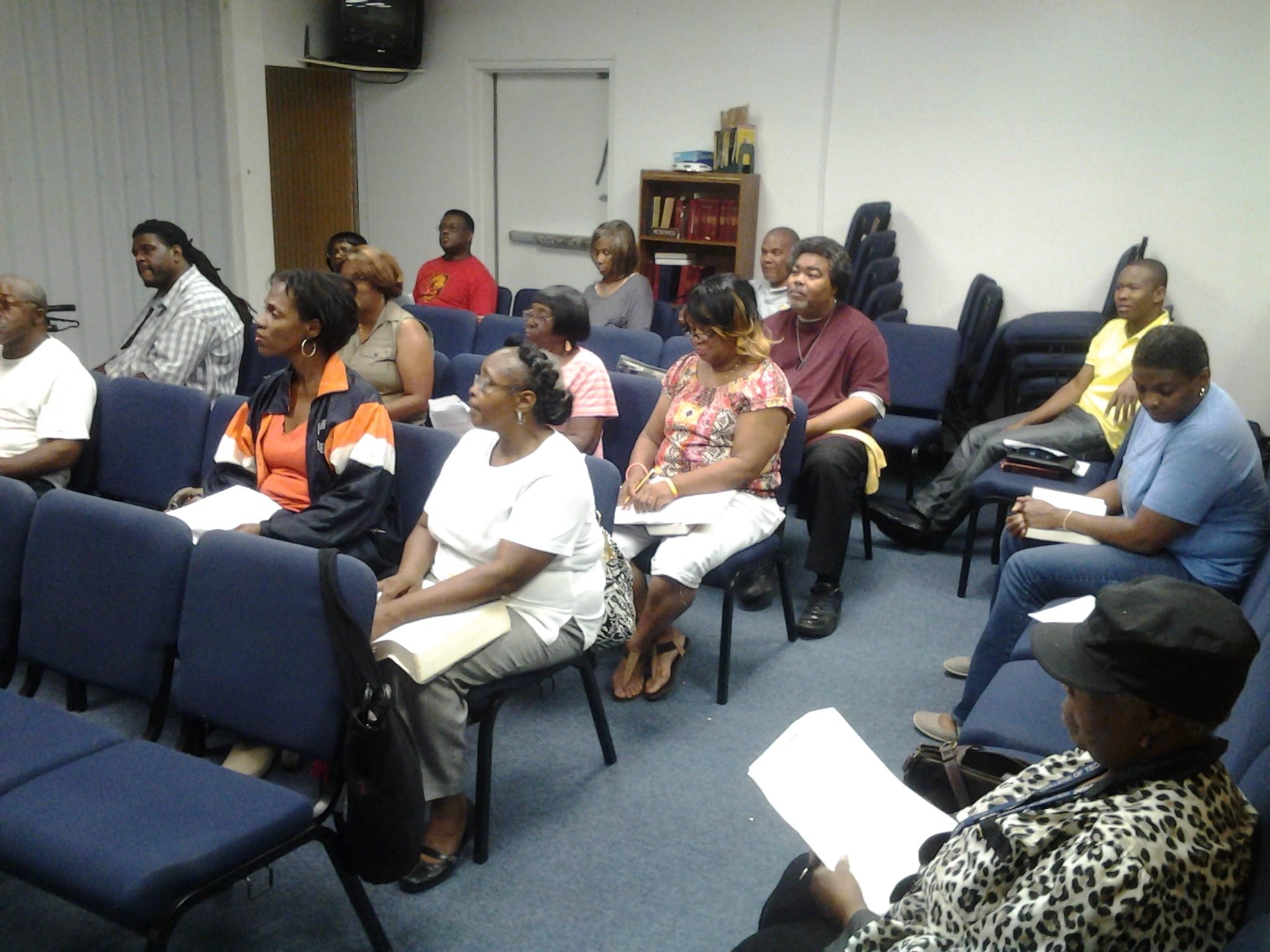 Education Ministries
The common core-groupings center around the ability to teach, nurture, model and educate people at different levels in the learning process.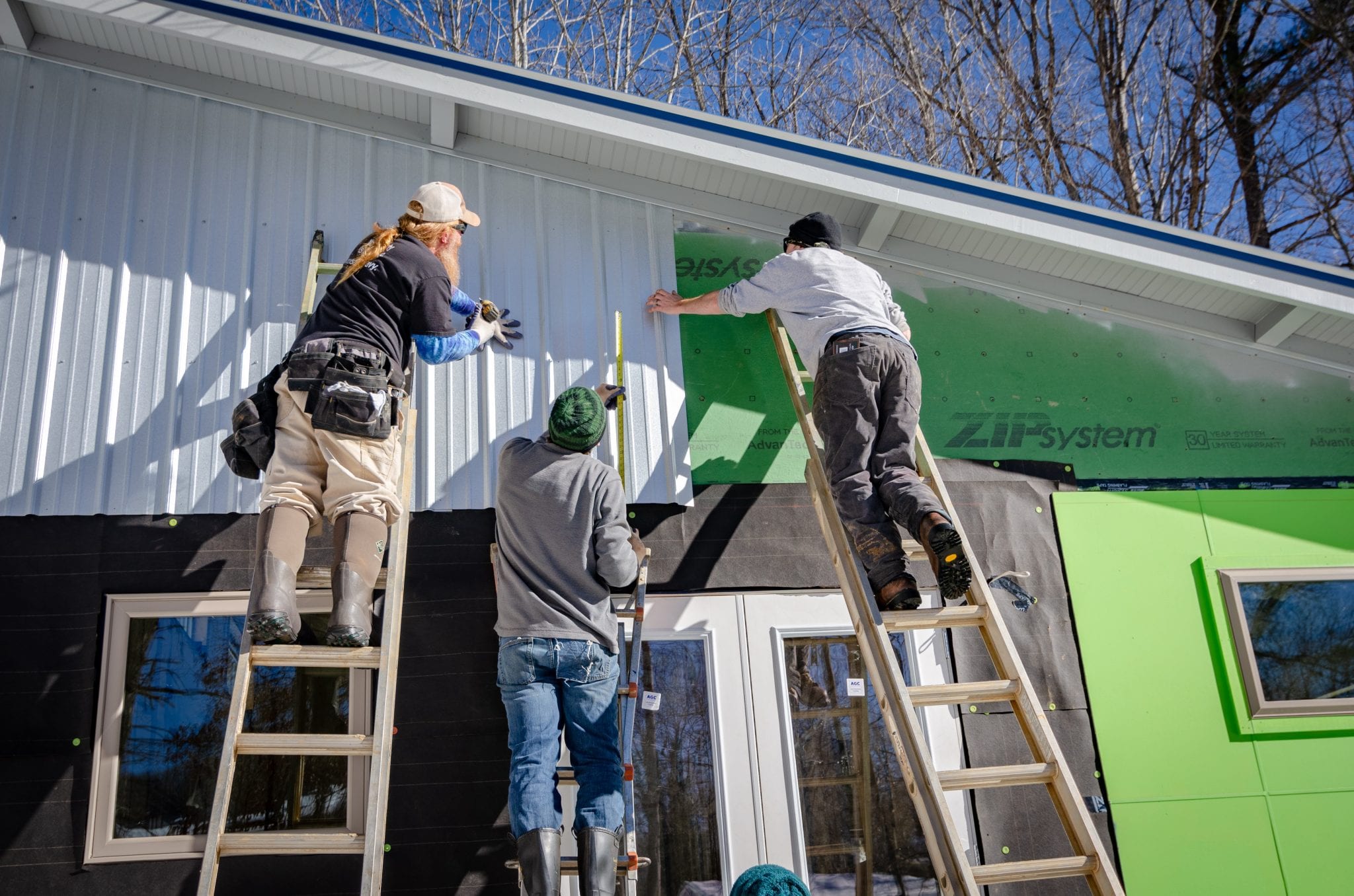 Foundation Ministries
They are tasked to undergird the church with a solid biblical foundation steeped in prayer and spiritual formation.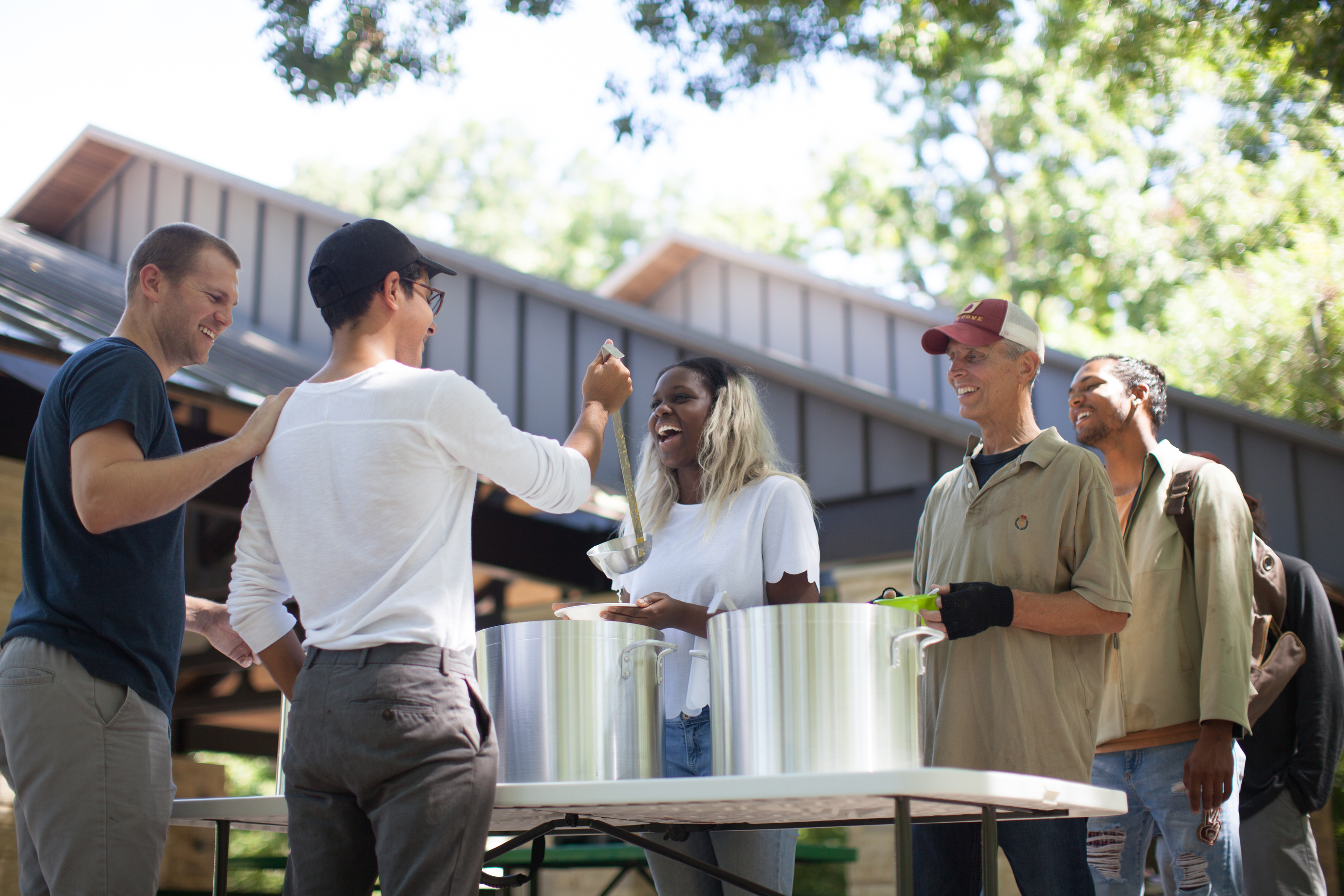 Outreach Ministries
These ministries are motivated to serve and are fully engaged to meet the temporal needs of others.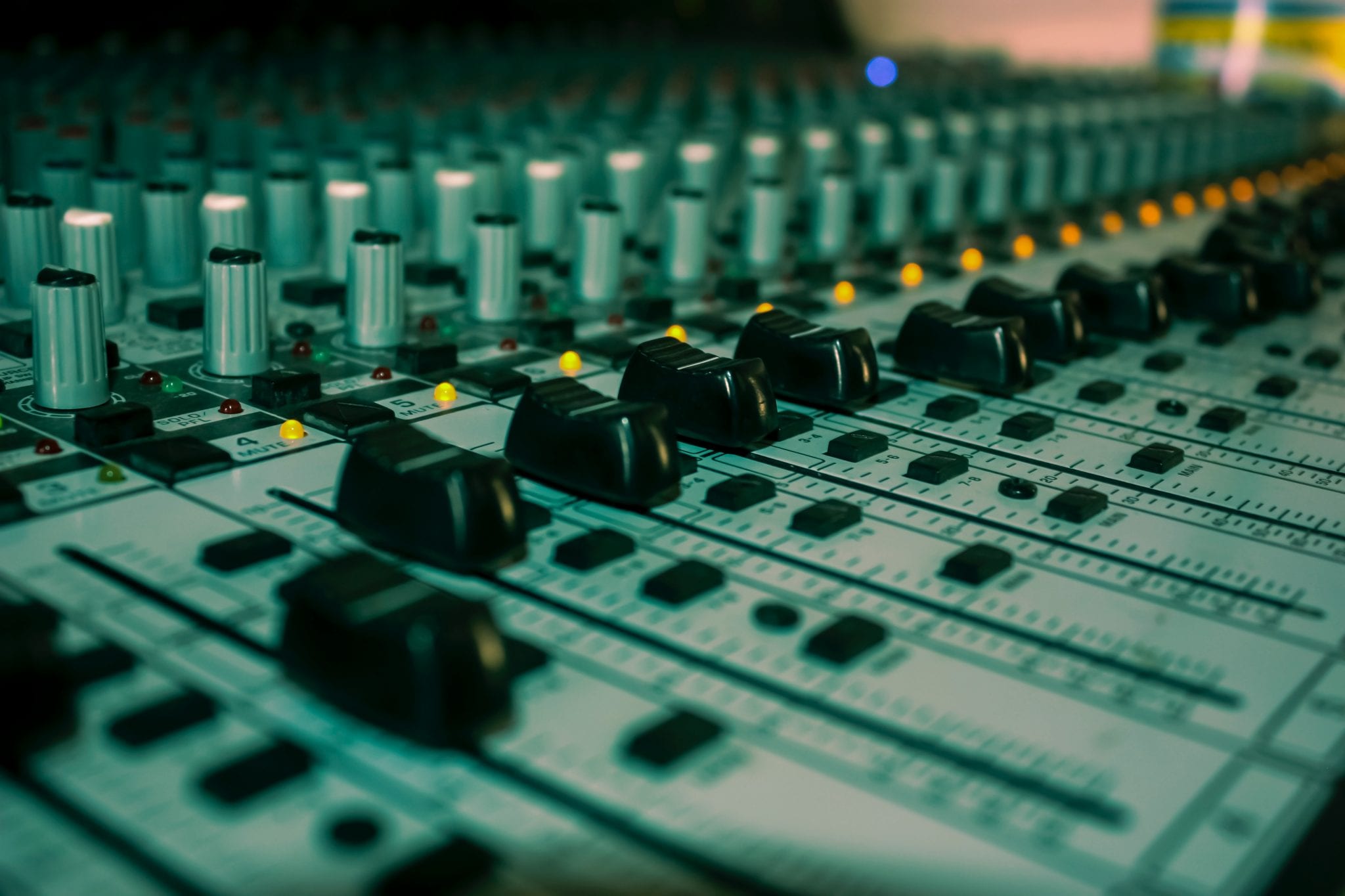 Logistics Ministries
These services and Helps ministries are necessary to generate a good first impression and foster immediate access to the facilities and its ongoing programs.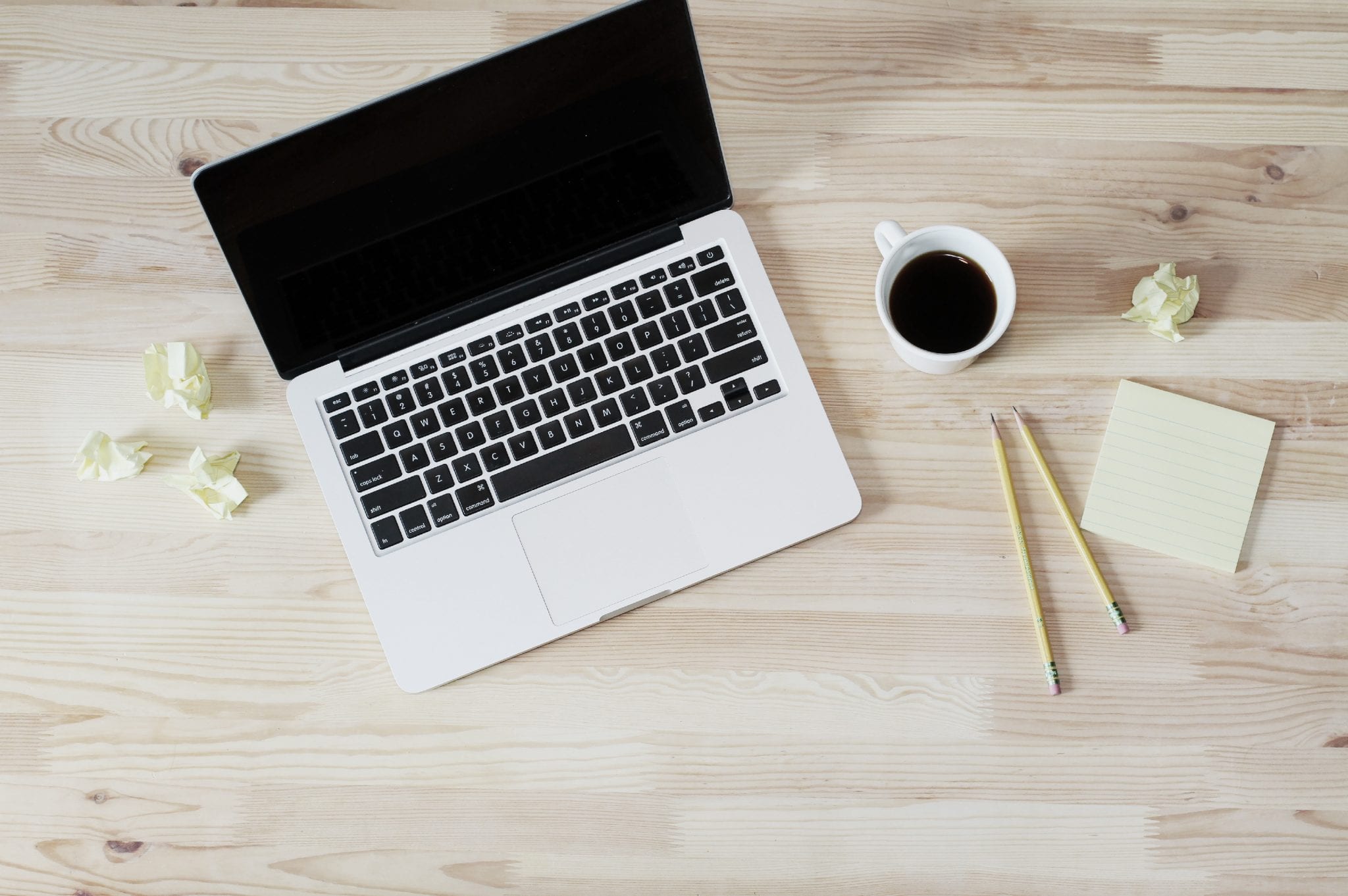 Administrative Ministries
This group is motivated to serve the Lord through the application of various leadership business models of success using a kingdom paradigm which promotes ongoing, lasting success and service delivery.
Looking to serve or get involved? Let us know how we can help in the form below.