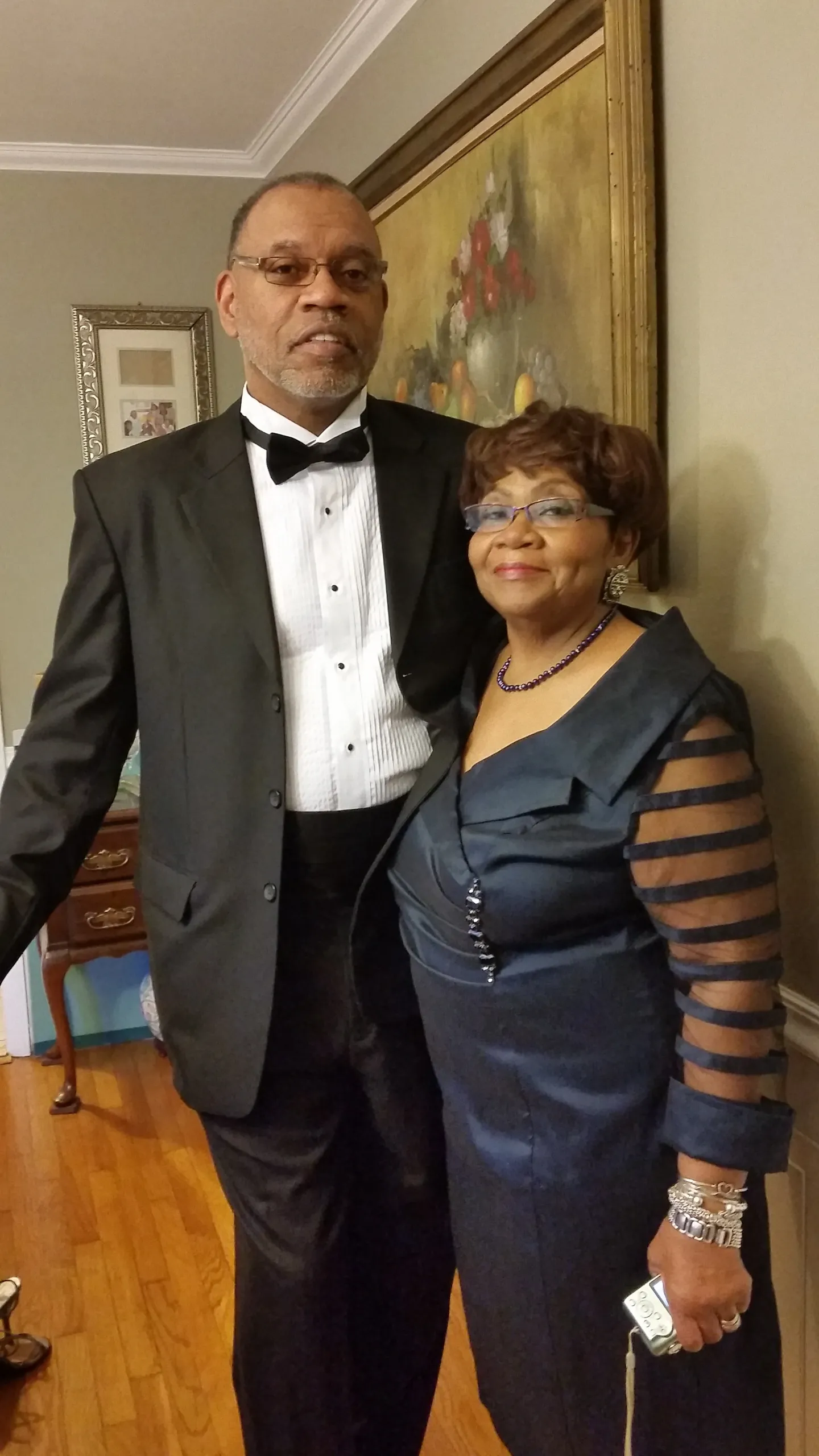 Pastor Dr. Phil Lucas
Public speaker, author, motivator and ordained minister, Rev. Dr. Phillip E. Lucas is the recipient of the Bachelor of Arts Degree (BA) in Political Science and Public Administration from Shaw University, Master of Arts Degree (MA) in Urban Affairs, Planning and Administration from Norfolk State University, Master of Divinity (M.Div) and Doctorate of Ministry Degrees (DM) from Providence Bible College and Theological Seminary, where he formerly served as Adjunct professor and Dean, Online Education. 
Dr. Phillip Lucas serves as the Pastor of Greater Bethlehem Christian Assembly in Hampton, Virginia. His community outreach involvement includes serving as President of Haiti Missions Incorporated (www.missions2haiti.org) and President of the Covenant Pastors Association (www.cpapastors.org) in Hampton, Virginia. He is the author of several works including The Creation of a Policy and Procedural Manual for the Stage V Techno-Modern Black Church, and Promoting AIDS Awareness Among Black Teen Males. 
Rev. Dr. Phillip Lucas and his wife of forty years, the former Darline Cannon of Greenville, North Carolina, have three biological and one adopted Haitian adult son, and one grandson. 
His favorite scripture is Matthew 6:33 "Seek ye first the kingdom of God, and His righteousness; and all these things shall be added to you." 
Our Mission
"To be a lighthouse for God, a change agent for the kingdom, and a means of displaying the truths in operation." (churches in operation)
Our Vision
 "To share the love of God through spiritual relationships, worship, stewardship and evangelism."
Subscribe to Our Newsletter
Stay up to date with news and events happening at Greater Bethlehem Christian Assembly